PRINT DESIGN & PRODUCTION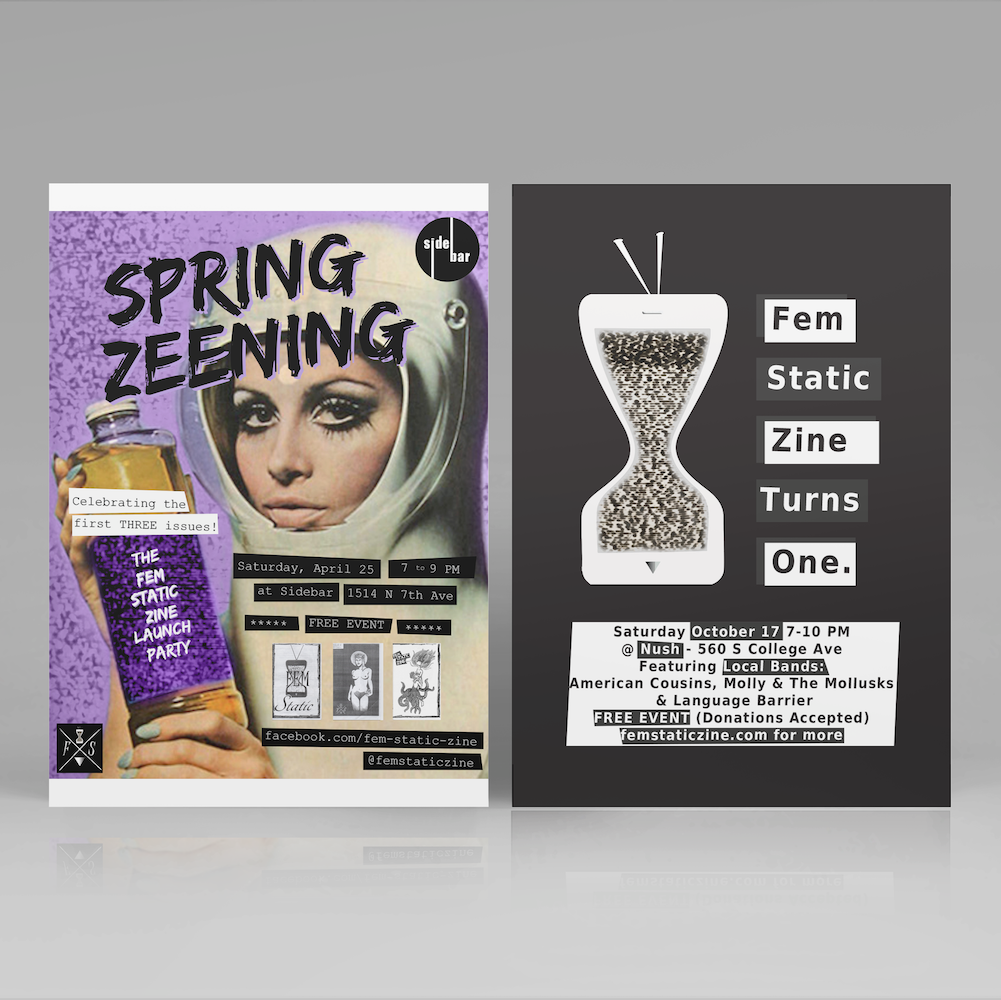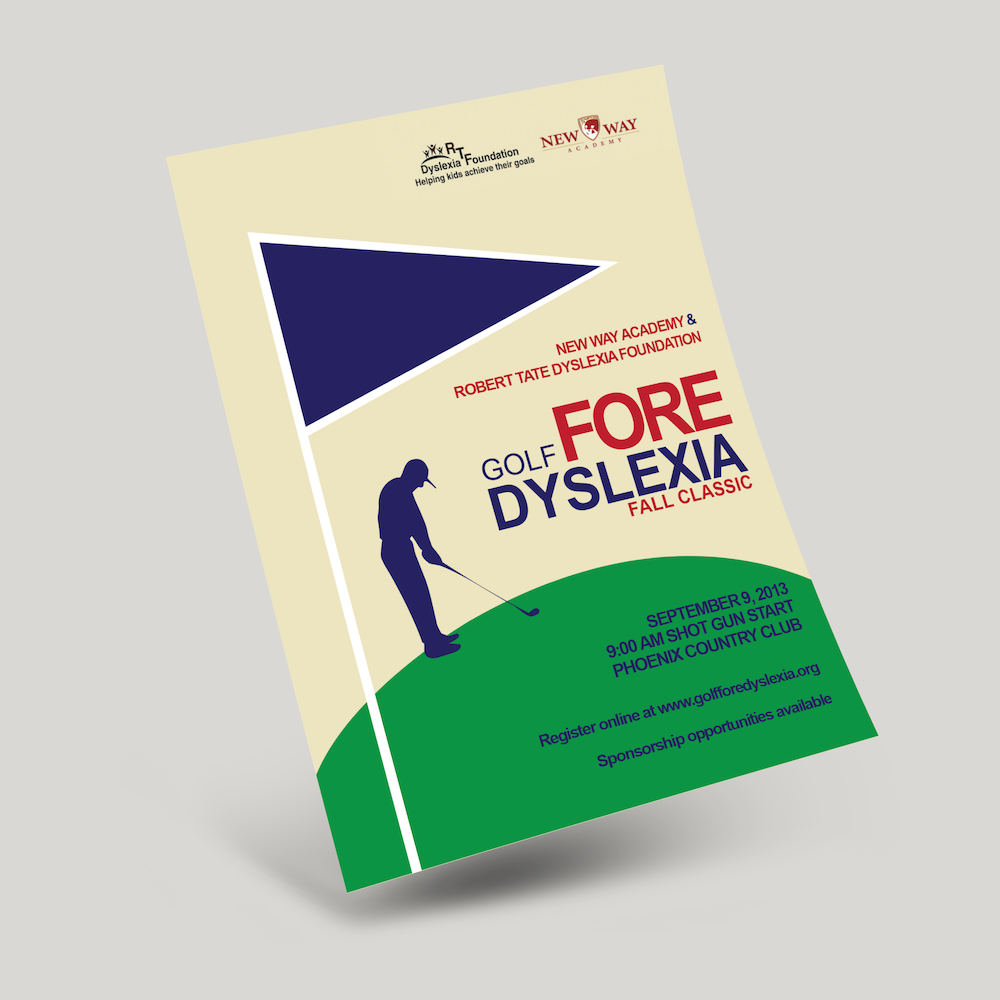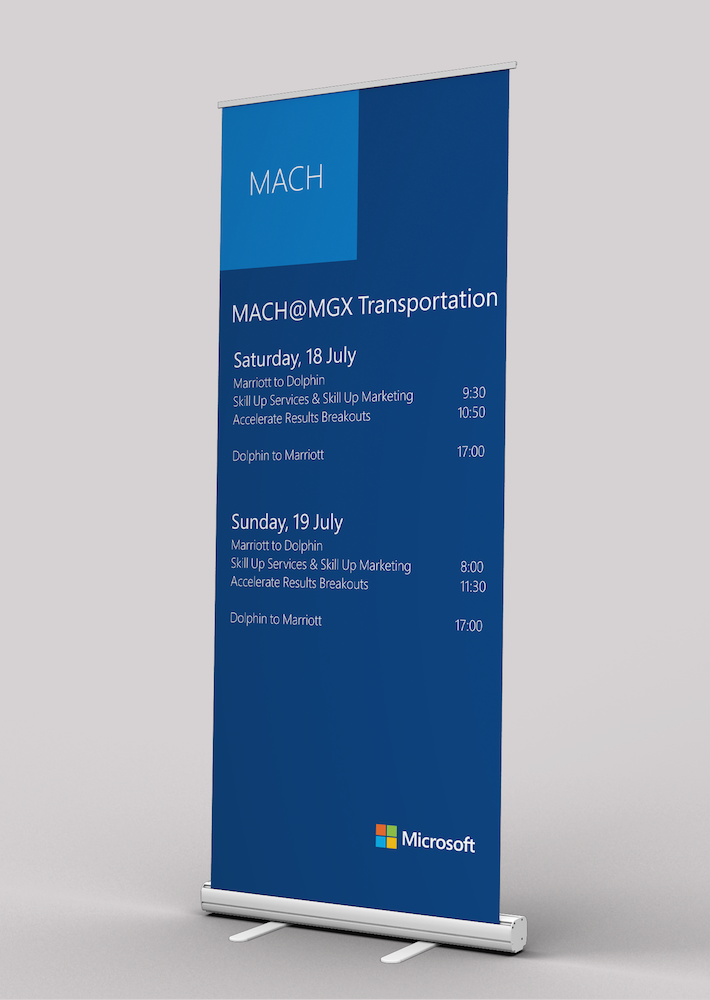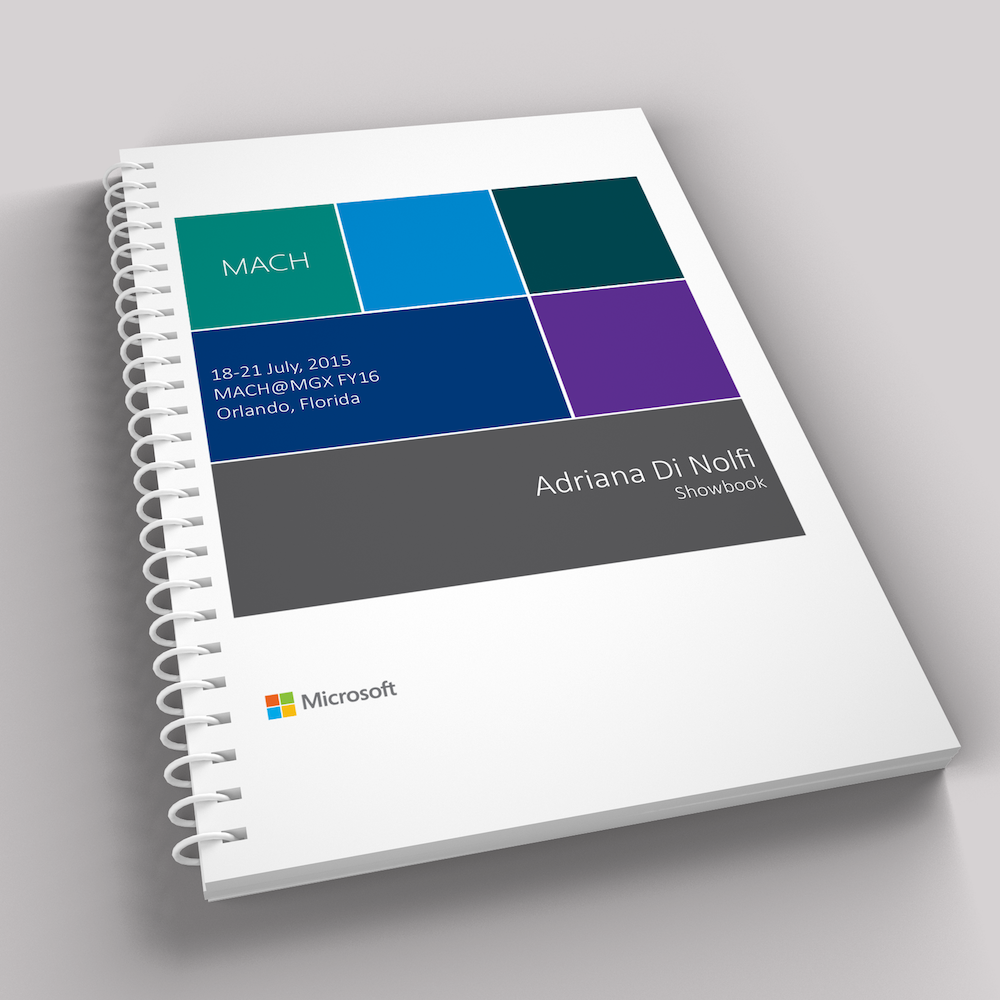 (Clockwise, starting top left) Posters for two separate events hosted by local Phoenix publication, "Fem Static Zine", 2015; Event flyer for local school, New Way Academy, 2013; Short Film Poster, 2017; Event venue banner for Microsoft's largest new hire event (Orlando, Florida), 2015; Event showbooks used for Microsoft production staff, 2015.
WHAT HAPPENS WHEN YOU PROPOSE TO A GRAPHIC DESIGNER?
(Below) 
For many recently-engaged lovebirds, it's all about the venue, the dress, the shoes, the tux, etc. For me, it was the opportunity of a lifetime: creative control, the ability to see each piece go from inception to distribution and the ultimate final say. 
I'll admit, I was unreasonably adamant that flowers and table linens were identical to these premium Pantone hues. But, at the end of the day, this was just another way for me to explore my creative outlets doing what I'd do in my spare time anyway... and it was a BLAST.