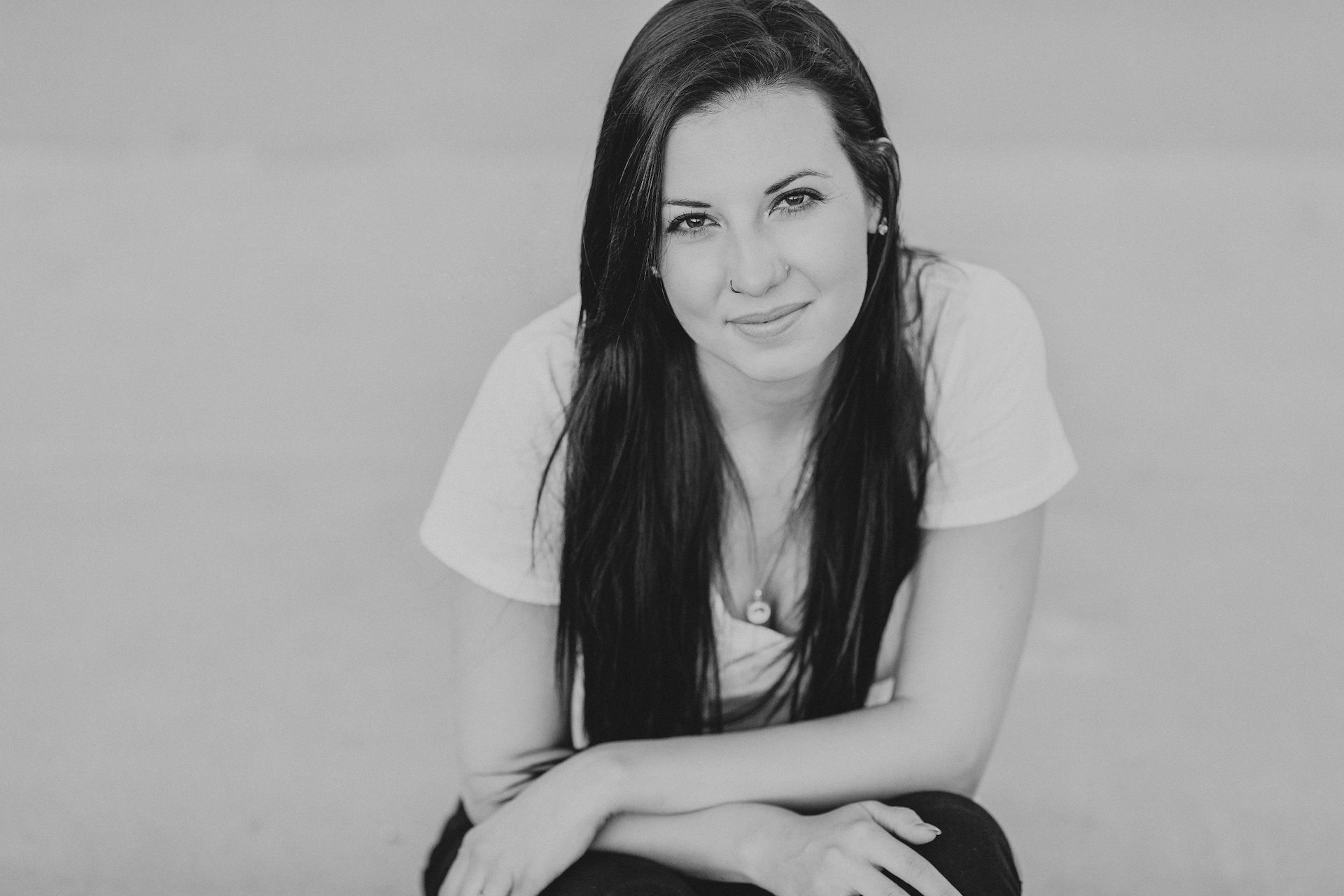 A self-taught designer and PowerPoint extraordinaire, I first used my eye for design aesthetic as Editor-In-Chief of my high school yearbook. I continued in that direction as a design assistant, two years running, at Herff Jones' annual Yearbook Tech regional meeting in San Diego, California.
While I pursued a Bachelor of Arts degree in Education, I used my final year at Arizona State to complete a minor in Special Event Management. After graduating in six short semesters, I began my career as a freelance graphics operator in large corporate and entertainment events.
This opened up a world of professional experience and personal growth and I used these years to develop and streamline my skills in graphic design, graphics operation, technical direction, production coordination and creative direction. I am very driven and am always looking to grow within the expansive, ever-changing creative industry.