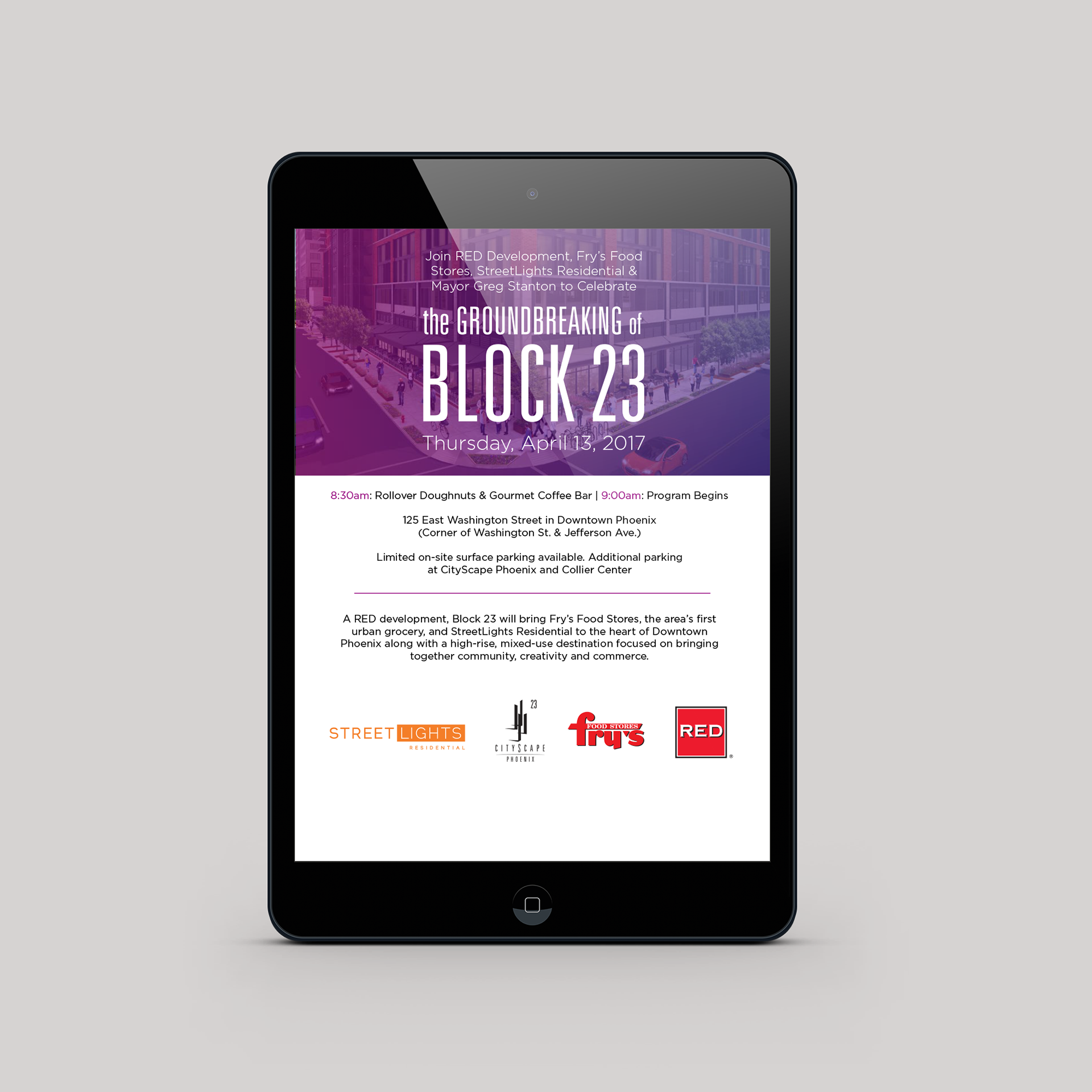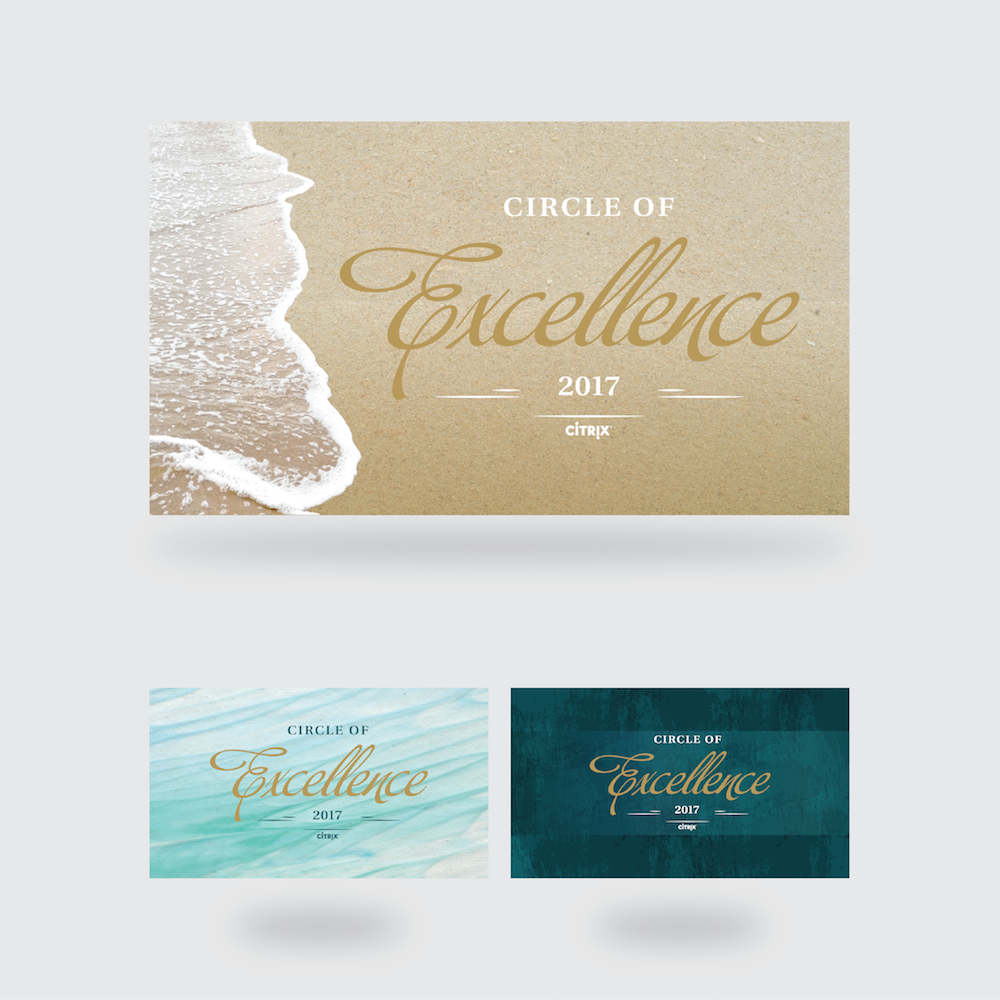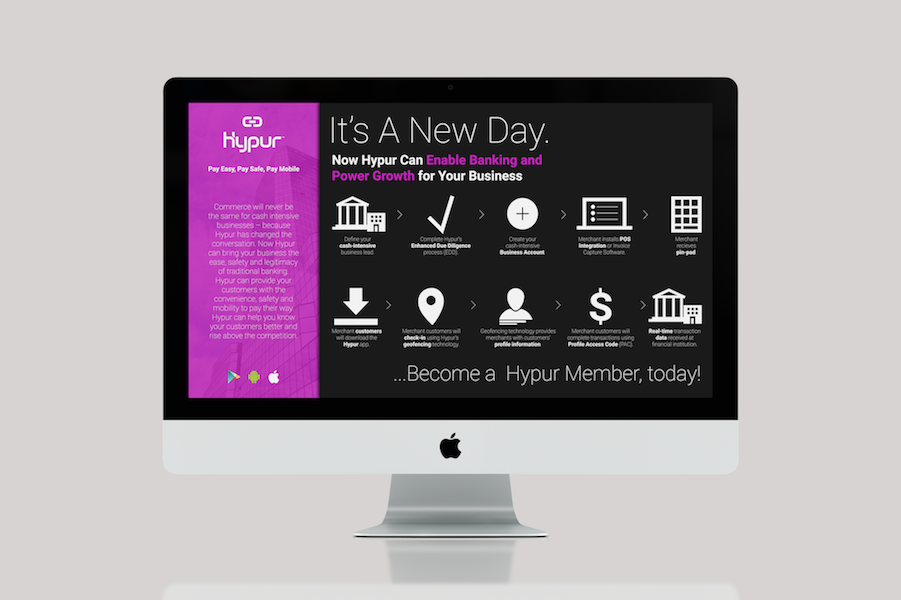 (From left to right) Digital invitation for ground-breaking event local to Phoenix, Arizona, 2017; PowerPoint logo slides for Citrix Circle of Excellence Program in Grand Cayman, 2017; Informational PowerPoint slide for client-facing meetings by Hypur, 2015.
(Below) Not every project offers the chance to make a lasting impact in our world. But when a colleague presented his idea for an app to me, I was eager to jump on board. Still in its development phases, this project aims to create a platform on which people can make donations to charities and causes of their friends' choice instead of giving gift-cards or footing the bar bill on special occasions. 
What an inspired idea! I'm honored to be a part of this project and can't wait to see where it goes.